Current projects by Mitch Allen
---
---
---
---
MazeVR
for Google Cardboard

Arrive at a maze, look around and plan your route to the finish line. When you are ready to play, tap the button on your viewer to be dropped down into the maze.
---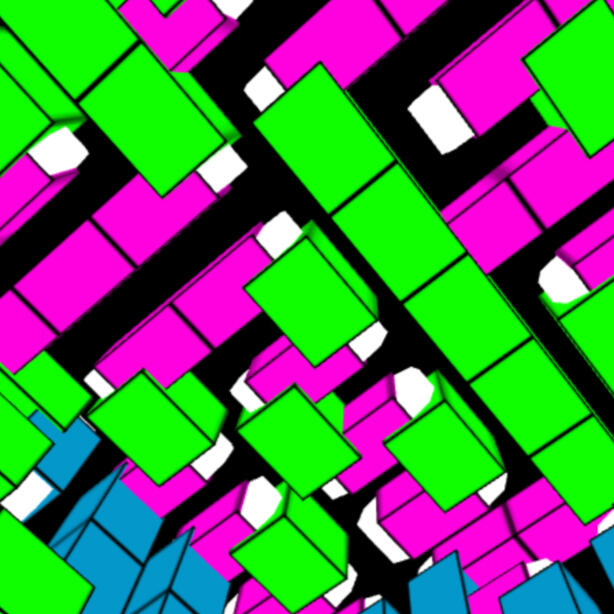 Cosmic Bot Battle
for Google Cardboard

Traveling through a wormhole, you approach a distant galaxy. But wait, the locals aren't friendly and they send out a rag tag fleet of bots to attack your shields!
---
About Mitch Allen
Mitch Allen has worked for software companies in Silicon Valley, along Boston's Route 128 and in New York's Silicon Alley. He currently works for a robotics company in Massachusetts.
---